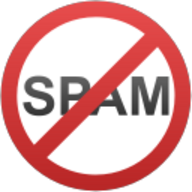 Provides user-friendly automatic anti spam bot protection. Has no negative impact on users (compared to complicated or annoying types of CAPTCHA).

Currently Stops 100% of bots registering via the registration form. Bots will not be able to register via the registration form once installed.

It has multiple new methods for catching the new types of spam bots that started in 2017, which have successfully passed core honey pots.